WMC Remembers Elizabeth Edwards through the photographs of Jenny Warburg
December 9, 2010

The Board & Staff of the Women's Media Center mourn the loss of an inspirational leader, the courageous Elizabeth Edwards. We are grateful to photographer Jenny Warburg for sharing her photographs of Elizabeth as we remember her victories and struggles. Her life and work have helped to pave the way for future progressive women leaders.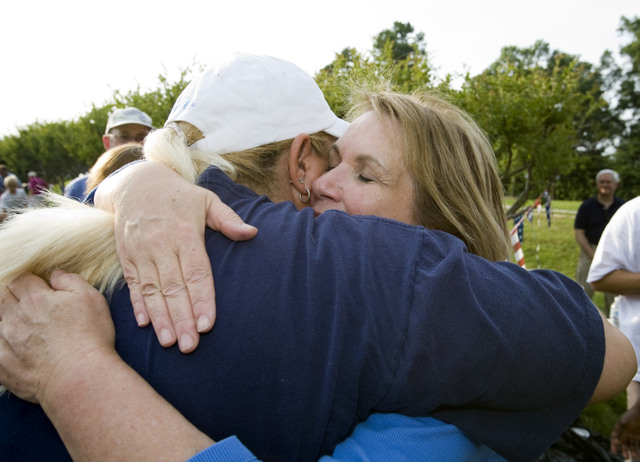 All photo credits to © Jenny Warburg. Jenny is a freelance photojournalist, political activist and occasional writer with a special interest in women's issues, politics and the ultra right wing. She lives in Durham, NC.